Naitauba's coral reef is undergoing dramatic changes caused by a myriad of factors.
Naitauba Island is encircled by a magnificent tropical coral reef. Avatar Adi Da Samraj had deep regard for the health of the reef and the many creatures that inhabit it. In keeping with Avatar Adi Da's calling to respect and care for the natural environment, and his specific calling to bring great care to the pristine environment of Naitauba, the island managers maintain an active program of stewardship for the island's surrounding reef. This includes regular monitoring of the health of the reef (including attention to the forms of systemic damage that the Earth's changing climate is bringing to coral reefs world-wide), as well as a variety of actions to prevent and correct such damage.
Only Some Factors Affecting the Reef Can Be Addressed Locally
The Naitauba reef initiative took tangible form in the early 2000's when the island's managers recognized the need to reach out and join forces with individuals and groups who had the expertise and resources necessary to understand the reef and to support its health.
Through this outreach process, it became obvious that Naitauba's coral reef is currently undergoing dramatic changes caused by a myriad of converging factors. Many of these factors, such as rising ocean temperature and acidity, and the increasing magnitude and frequency of extreme weather events, originate far beyond the local area.
Other factors that affect the reef and lagoon can be addressed locally. Large marine protected areas have been established on Naitauba's reef where all fishing is prohibited. This protects vulnerable marine species on the entire reef. The reef's population of giant clams and bêche-de-mer are being restored, and a local fisheries warden program has been developed in cooperation with Fiji's Ministry of Fisheries. Because sea turtles have been protected here for many years, Naitauba's reef is now home to a substantial and growing population, including both green sea turtles and critically endangered hawksbill turtles.
In 2016, tropical Cyclone Winston pummeled the Fijian Islands as a Category 5 storm and passed directly over Naitauba Island. This great storm caused significant damage to the Naitauba coral reef.  Although some areas of the reef devastated by the cyclone show vigorous re-growth of healthy coral, efforts are being made to help coral regenerate in other areas where its recovery has been slower.
Only Some Factors Affecting the Reef Can Be Addressed Locally
The fate of Naitauba's reef ultimately depends on humanity's response to the reality everyone now faces, worldwide.  Human activity is affecting the climate, the oceans, and ecosystems everywhere on Earth, impacting life in all its forms. And the pace of this impact is accelerating. 
One of the most powerful and important elements of the necessary global response to preserve the natural world comes from individuals who care for the vulnerable environments that they know and love, and who work on a local scale to preserve them.
To learn more about the ongoing efforts to monitor and preserve the coral reef at Naitauba, please read the periodic news articles about the Naitauba reef initiative: Latest News
The Naitauba reef is a beautiful natural treasure whose rich biodiversity we work to protect and enhance through ongoing monitoring and conservation projects, often in partnership with local experts. Your financial support for this initiative will help us to procure equipment and materials, and to conduct regular marine surveys: Support Naitauba. In addition, if you have expertise in the fields of reef biology and conservation that you would like to share, we invite you to contact us: Contact Us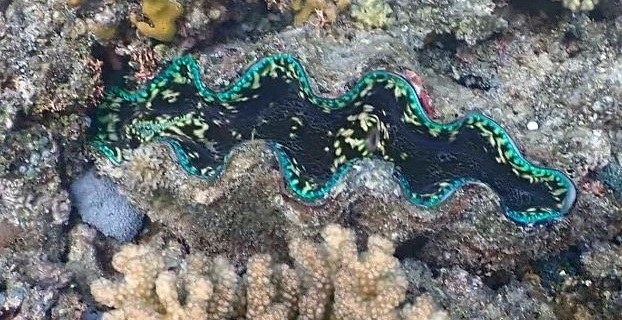 From the vast numbers of old giant clam shells scattered across Naitauba Island, we know that clams once numbered in the thousands on Naitauba's reef …
Read More »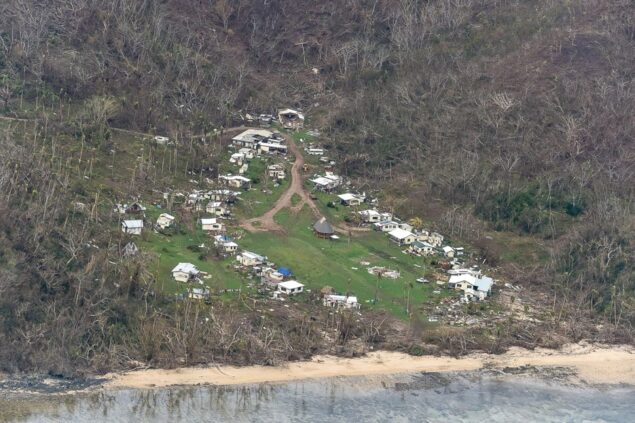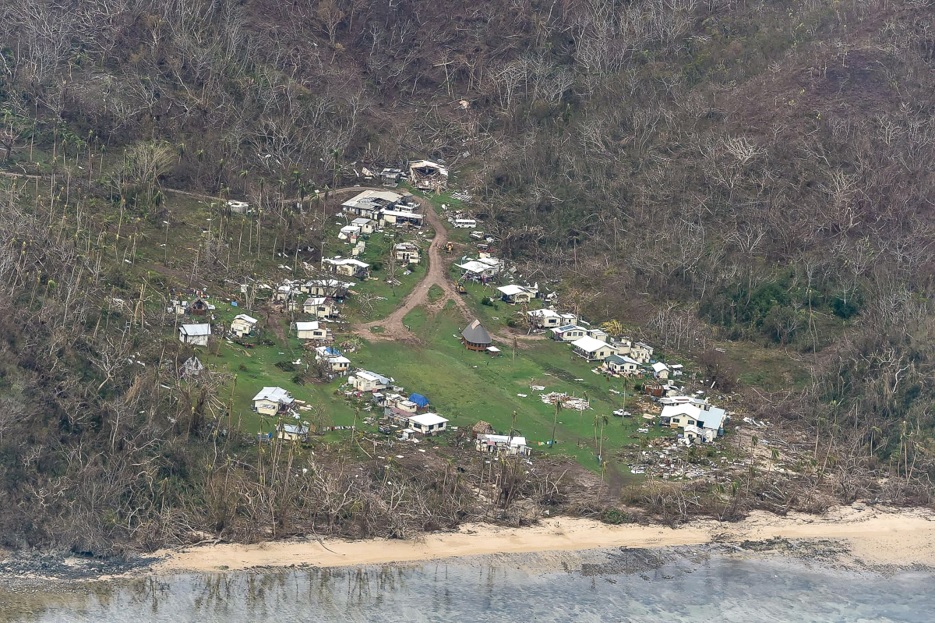 Since Avatar Adi Da Samraj took up residence at Naitauba in 1983, many of the existing buildings were remodeled or repurposed to sacred and practical uses …
Read More »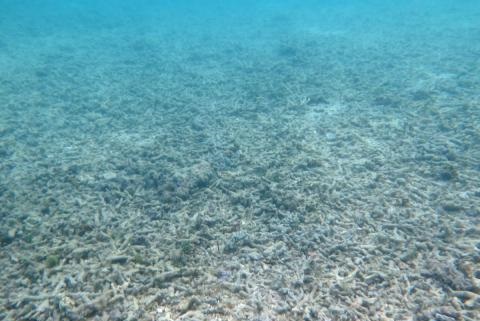 Category 5 Cyclone Winston hit Naitauba almost four months ago. In its aftermath, a lot of our time and energy has been dedicated to …
Read More »