Support Naitauba Island Projects
Opportunities to support essential projects on Naitauba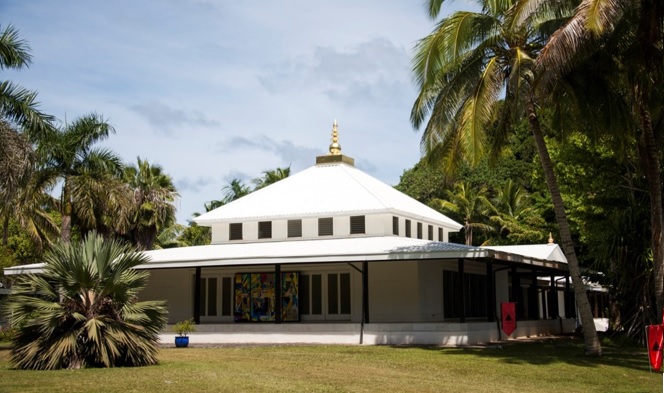 Naitauba Island Sacred Development
We are always working to glorify the sacred nature of Naitauba Island by beautifying existing temples and sacred sites and developing new ones, and to further develop the island as a place of retreat by progressively upgrading the facilities for invited visitors and residents. All development is designed to protect the island's natural environment and sacred purposes, and to anticipate the inevitable consequences of climate change. If you would like to help support the sacred development of Naitauba, we invite you to contribute, or to contact us for more information via the contact link at the bottom of the page.
By experimenting with a variety of growing methods adapted to the tropics, the Naitauba farm provides Naitauba residents with fresh and nutritious food that is grown in an organic and sustainable manner. If you are moved to support the Naitauba organic farm, we welcome your financial contributions, which enable us to acquire equipment and materials, and to continue to experiment with new crops and methods of production. We also invite you to contact us if you have expertise in the fields of tropical organic farming that you would like to share.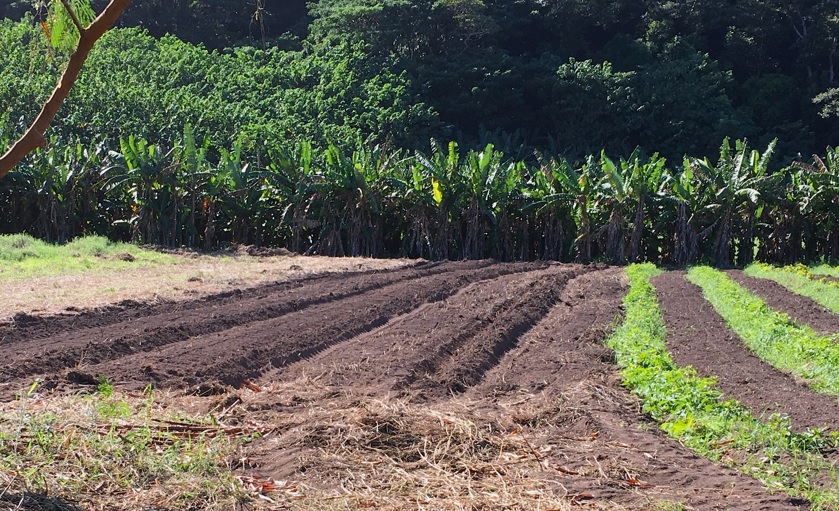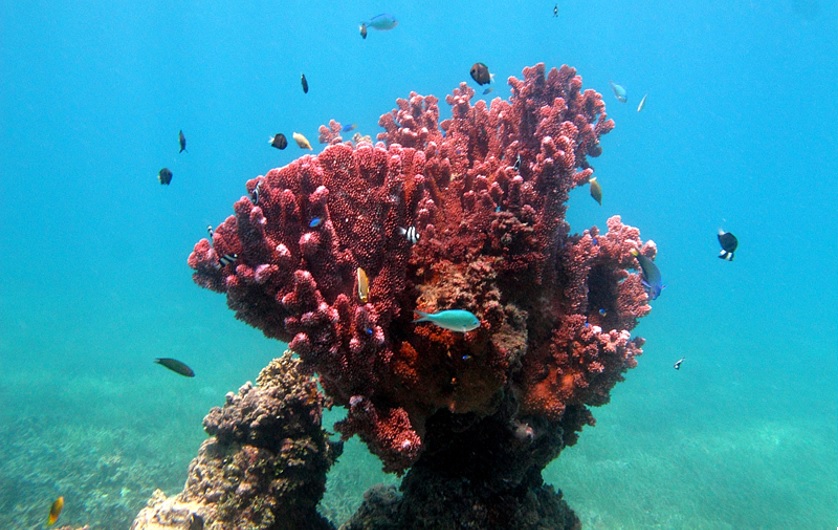 The Naitauba reef is a beautiful natural treasure whose rich biodiversity we work to protect and enhance through ongoing monitoring and conservation projects, often in partnership with local experts. Your financial support for this initiative will help us to procure equipment and materials, and to conduct regular marine surveys. In addition, if you have expertise in the fields of reef biology and conservation that you would like to share, we invite you to contact us. 
Solar energy is vital to the future of Naitauba. As part of the worldwide movement to protect the Earth, our goal is to increase our energy self-sufficiency on the island by minimizing our dependence on fossil fuels. Recently a new solar system was installed that reduced the use of fossil fuels for energy generation by more than 50%. The next phases of the Naitauba solar project, when completed, will reduce use of fossil fuels by 90%. If you would like to support the development of solar power on Naitauba, we invite you to donate here or contact us for more information.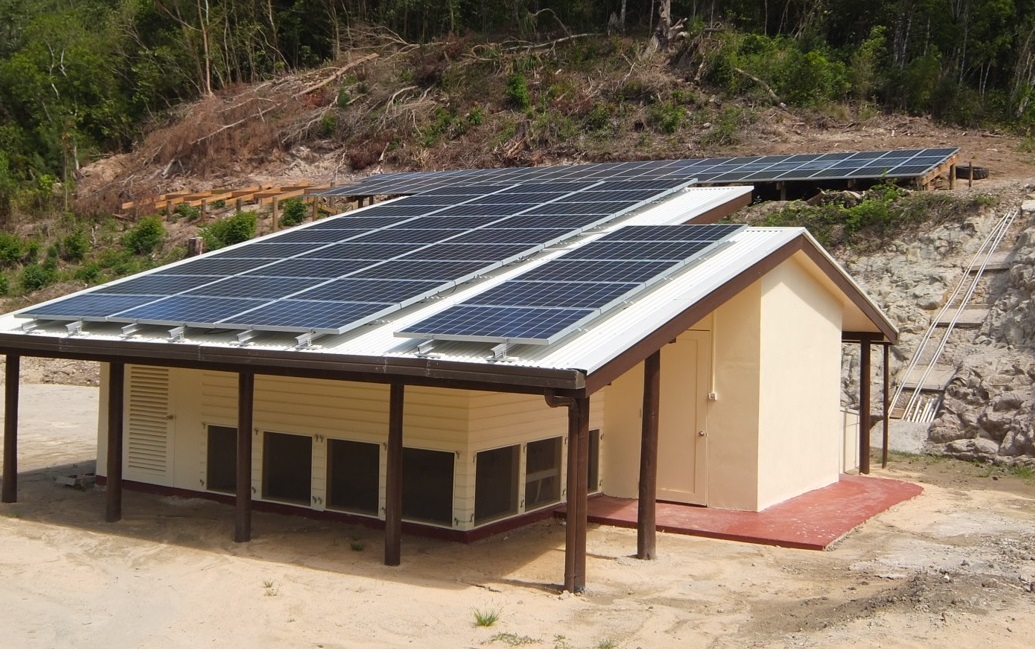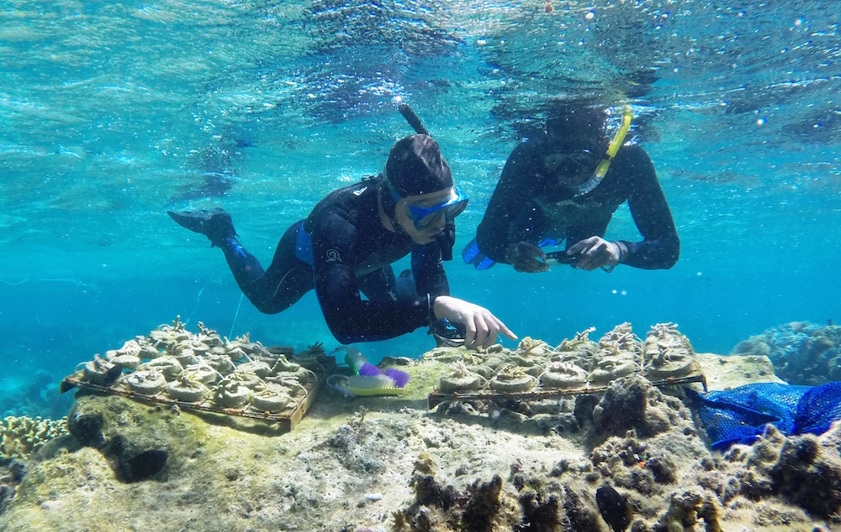 Specialized Skills and Expertise
If you have special skills in areas such as self-sufficiency, island and reef ecology, organic farming, or environmental protection, we invite you to contact us about how you can support Naitauba Island.
Online donations using the buttons above as well as USA donations by check below will be received by the Avataric Samrajya of Adidam USA, a 501(c)3 nonprofit organization in the United States. These donations are tax-deductible in the US according to US laws.
USA: make your check payable to ASA USA, memo: Naitauba.
Mailing address:
P.O.Box 660
Kapaa, HI 96746
Other countries in the Americas, Europe, Asia, and the South Pacific: please contact us via the link below.
Including Naitauba in your will, estate, or financial plans is a great way to support the island's future. If you are interested in making a planned gift, please contact us via the link below or phone: 
North America: Samrajya Patronage Office at +1-415-964-1080
Oceania & Asia: Roger Tonkin at +64-211323080 or +64-98371326
Europe: Hanneke Vlaar at +31-475-301651